THE GERMAN AIREND
SKF bearing, high efficiency maintenance, 5 years warranty.
OIL COOLED VARIABLE FREQUENCY PERMANENT
MAGNET SYNCHRONOUS MOTOR
High quality permanent magnet, high efficiency, one button can easily start, small impact on the power grid.
ENERGY SAVING SYSTEM
Direct drive connection,Special frequency converter, wide voltage input, high electrical reliability.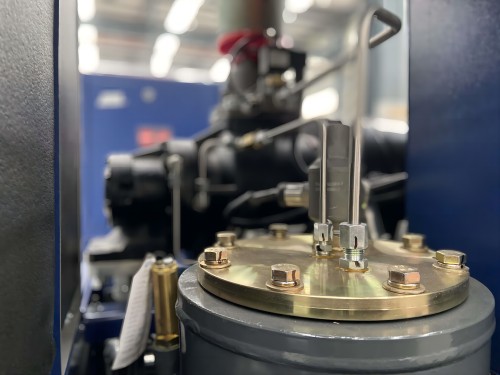 OVERALL DESIGN CONCEPT
The upper and lower layers are beautiful and compact, easy to place, complete components, complete functions,
touch screen control, 65 dB silent design, quiet work and convenient maintenance.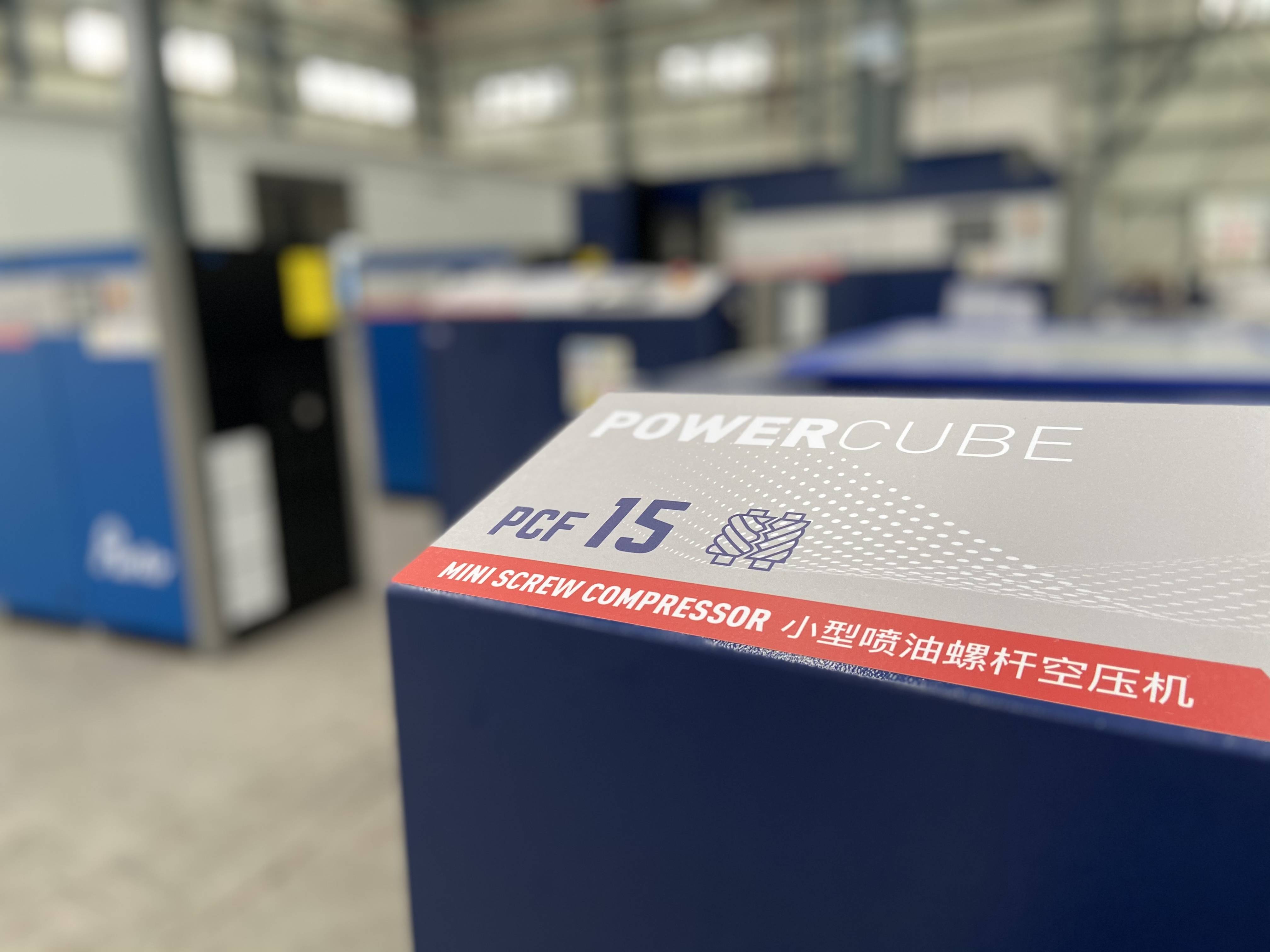 Series parameter

Note:
1.The above parameters are based on the inlet conditions at pressure 1.0Bar(A), temperature 20℃ and relative humidity 0%, tested according to ISO 1217 4th Edition Annex E standard.
2.The data in the table is applicable to 50Hz power supply. Please contact us for the parameters of 60Hz power supply.
3.PurAir products continue to improve, please request the latest data sheet.